PlayGame.com is a decentralized crypto arcade playground that uses blockchain technology to offer a simple world-class solution for game developers to fund their projects. They will be able to acquire, retain and monetize their games to crypto-enthusiasts, without having to worry about payment discrepancies. PlayGame.com will be able to combat rampant piracy issues and allow indie developers to compete on the CPI (Cost-Per-Install) war. Indie studios would have the funds to hire good talent to design free-to-play games that have long development timelines. These games would be able to compete with big game studios in this space where (paying) conversion rates, ARPU (Average Revenue per User), ARPPU (Average Revenue Per Paying Users) and ARPDAU (Average Revenue Per Daily Active Users) are diminishing from an overcrowded game development scene.
Who is behind PlayGame
We bring the 30 combined years of technology, ecommerce and game development. Our CEO, lead Touchten to make more than 50 games with over 50 million downloads, many reaching top charts in the app stores. He created PlayGame as an answer to the frustration and struggles from 9 years of running Touchen.
Our CTO Batista Harahap lead Urbanesia, the biggest business directory in Indonesia until it got acquired by Kompas Group. Then started e-commerce enabler company Coral which later acquired by Midtrans and later on acquired by Gojek Indonesia.
I myself is the Product Head of PlayGame, having experience in building startups in e-commerce and corporate software for 10+ years and is now very passionate about the blockchain technology and cryptocurrency.
BENEFITS
Benefits for game publishers/developers
Open source SDK, easy to use with integrated wallet
Monetize directly to users, no gatekeeper fees and profit sharings*
Empowering games to use cryptocurrency in their game economy
No worries on fraud, chargebacks and other payment gateway problems as everything is built on top of blockchain technology
Full access to our crowdfunding platform (FunFund Initiative)
Benefits for gamers
Get rewarded with tokens while playing games
Full control of ownership of any virtual goods
Buy in-game purchase with PXG Token
Double your tokens by entering tournaments and staking your tokens
Trade PXG tokens in supported exchanges globally
Solution
PXG is a crypto-token of fixed supply. Only 1,000,000,000 (1 Billion Token) will ever be created. It is fractionally divisible, and units of PXG are fungible and transferable.The Ethereum blockchain will serve as the backbone for PXG. We have chosen Ethereum because of its flexibility and adoption rates. Gamers can easily send PXG to play on our platform and to each other, provided both the sender and recipient have an Ethereum compatible wallet. Game developers and publishers can incorporate this function – for gamers to pay and participate in game rooms and tournaments to earn more tokens. The blockchain will act as a multi-game database, securely storing all leaderboard scores and PXG. With the new PXG token, we aim to create a digital decentralized arcade playground for Crypto-holders and traders, while also helping game developers and publishers to build their games without worrying about CPI-cost, costly team building and maintenance of F2P gameplay. Blockchain technology makes it possible for gamers to find, fund, play and win tokens from the games they love, and for game developers to build them.
Token Sale
PXG has a total supply of 1 billion tokens (1,000,000,000 PXG) with details of the token metric as follows:
- 600 Million tokens will be sold at the ICO stage
- 100 Million tokens for advisors and airdrop programs, bounties and other affiliates
- 200 Million tokens for the team and will be locked for at least 2 years
- 100 Million tokens to maintain PlayGame platform network growth
PlayGame has a softcap at 150 million tokens and hardcaps at 600 million tokens. Softcap is a minimum number of sales of tokens so the project can run.
Minimum purchase for token sales is 100 ETH (around 700 million rupiah) on private sale, 10 ETH (around 70 million rupiah) on pre sale, and 2 ETH (around 14 million rupiah) on crowd sale). It is quite interesting because the minimum number is quite high in the crowd sale phase because ICO usually only has a minimum of 0.1 ETH in that phase.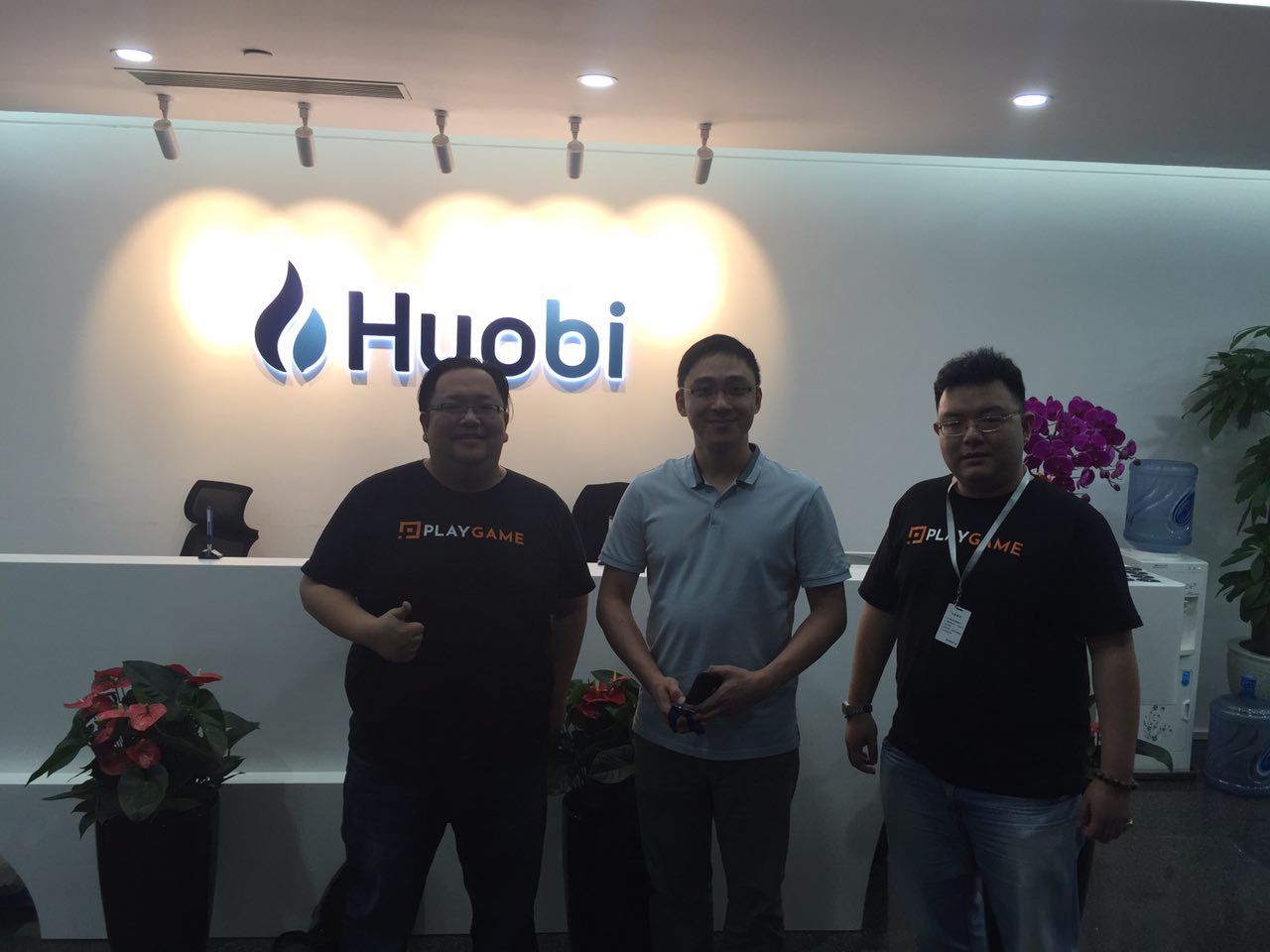 For more information below
Share This :